Stars get written off of their television series for various reasons, from family demands to creative differences with the producers. Often, the public never find out why an actor is written off of his or her show. Listed below are some of the reasons five stars left their role on top-rated shows like Batwoman, Walking Dead, Breaking Bad, NCIS, and Chicago P.D.
Ruby Rose
 First up is Ruby Rose. Ruby Rose left her role of Kate Kane in Batwoman on the CW. Ruby Rose was getting paid $150,000 per episode. Rose's reason for leaving was she was not accustomed to working incredibly long hours as a lead character.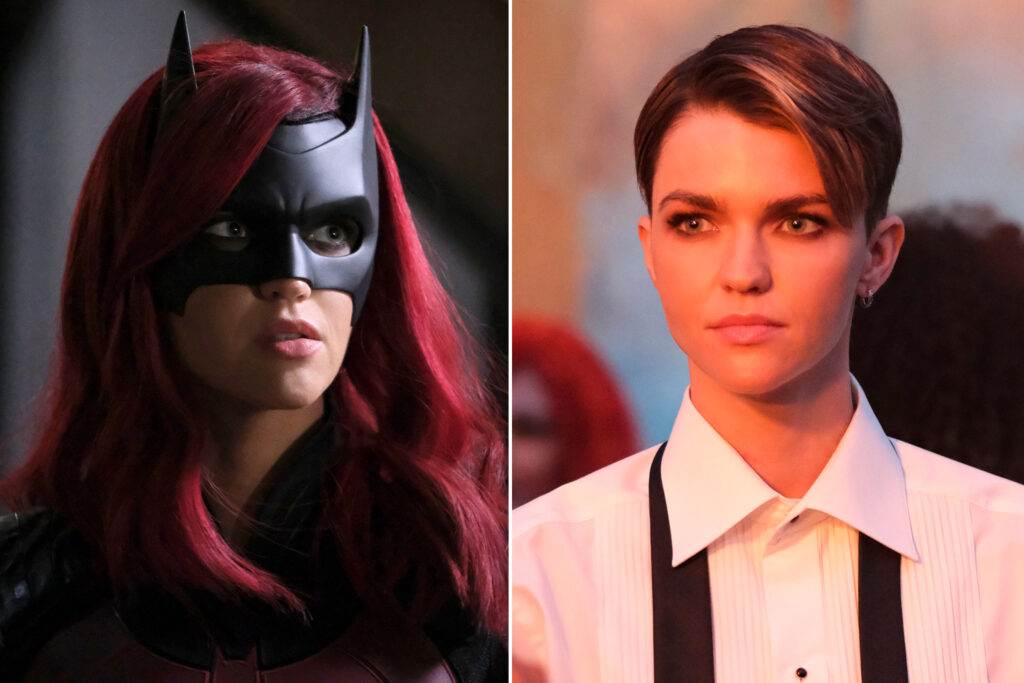 Andrew Lincoln
Next is Andrew Lincoln. Andrew Lincoln played Rick Grimes for nine seasons on the Walking Dead. Andrew resides in England, but he is filming it in the United States in Atlanta, Georgia. Lincoln was tired of being away from his family for so long and decided to ask to be written off the show. Even though he was written off, he will still be starring in Walking Dead movies. Andrew was making $1 million per episode.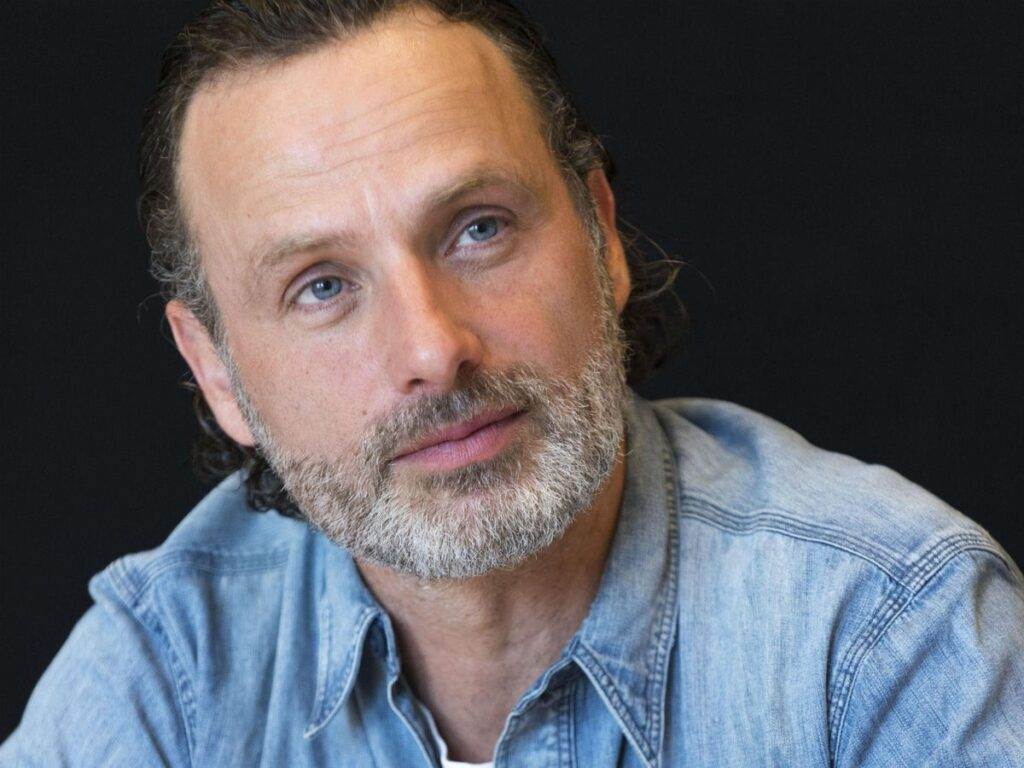 Raymond Cruz
Raymond Cruz, who played Psycho Drug Kingpin Tuco Salamanca on Breaking Bad, made a $100,000 per episode. However, after a while, he went to the creators and asked to be killed off. Raymond was not happy with the 12 to 14 hour days. He said they were physically, emotionally, and mentally draining.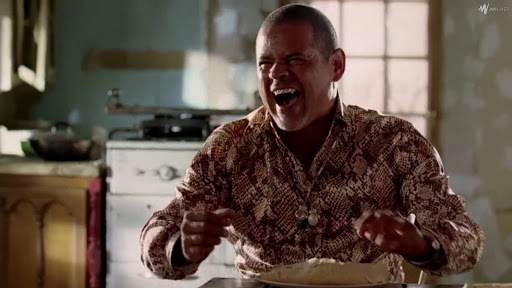 Sasha Alexander
Caitlin Todd was a character on NCIS and portrayed by Sasha Alexander. Her death was one of the most impactful deaths in the series. She said she enjoyed starring as Caitlin Todd, but she was drained from working such long hours. Sasha also complained about the mental and physical demands of her job. According to producers of the show, Sasha came to them saying she wanted to pursue other opportunities. Either way, they gave her, her wish and let her go. They killed off Caitlin. Sasha was making a $100,000 an episode.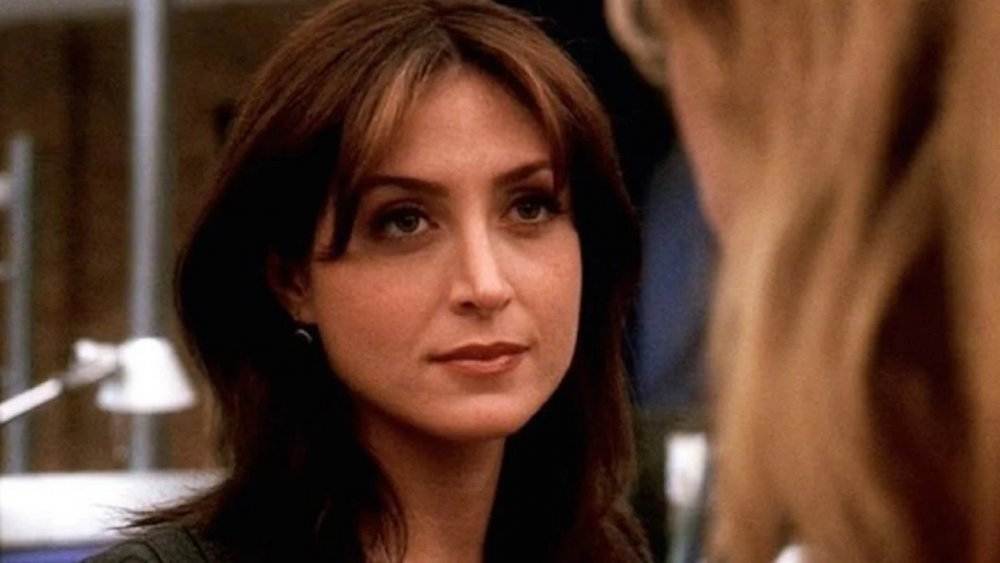 Sophia Bush
Chicago PD premiered in 2014. Erin Lindsay was a character that Sophia Bush portrayed. Sophia made $250,000 per episode and left the series after four seasons due to long work hours and physical exhaustion. They wrote her off the show by allowing her character to take a job with the FBI in New York City. At least they didn't kill her off.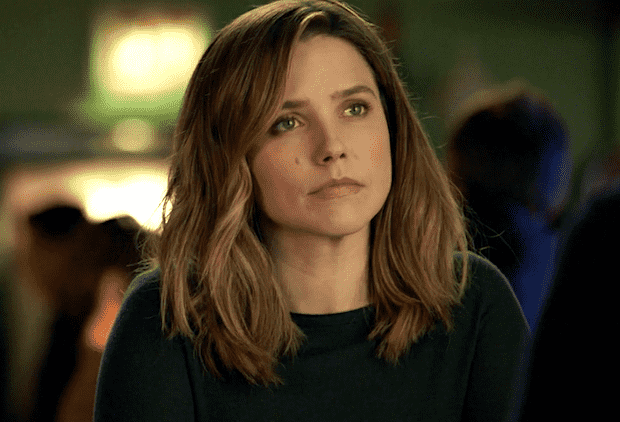 Conclusion
Many people fight for success, but it is not all that it is cracked up to be when they obtain it. Notice there is a combination of reasons that Ruby Rose, Andrew Lincoln, Raymond Cruz, Caitlin Todd, and Sophia Bush all quit their shows. For example, Caitlin Todd and Ruby Rose both wanted to pursue other opportunities. Andrew Lincoln wanted to spend more time with his family. The one consistent thing that each of these actors had in common when they quit was they all worked long hours and were exhausted. That's the one common reason they shared. When you wish for these opportunities, long hours, hard work, and being away from your family is the price you pay for them.